There's nothing better on a Sunday than to sit down and actually have time to eat a proper breakfast. I'm usually more of a coffee on the run kind of person, but on the weekend I really enjoy a good ol avocado on toast. However, I like to put a little Italian spin on it and add some crispy prosciutto, sweet balsamic syrup, creamy ricotta and some crunchy seeds to make it something a little more special.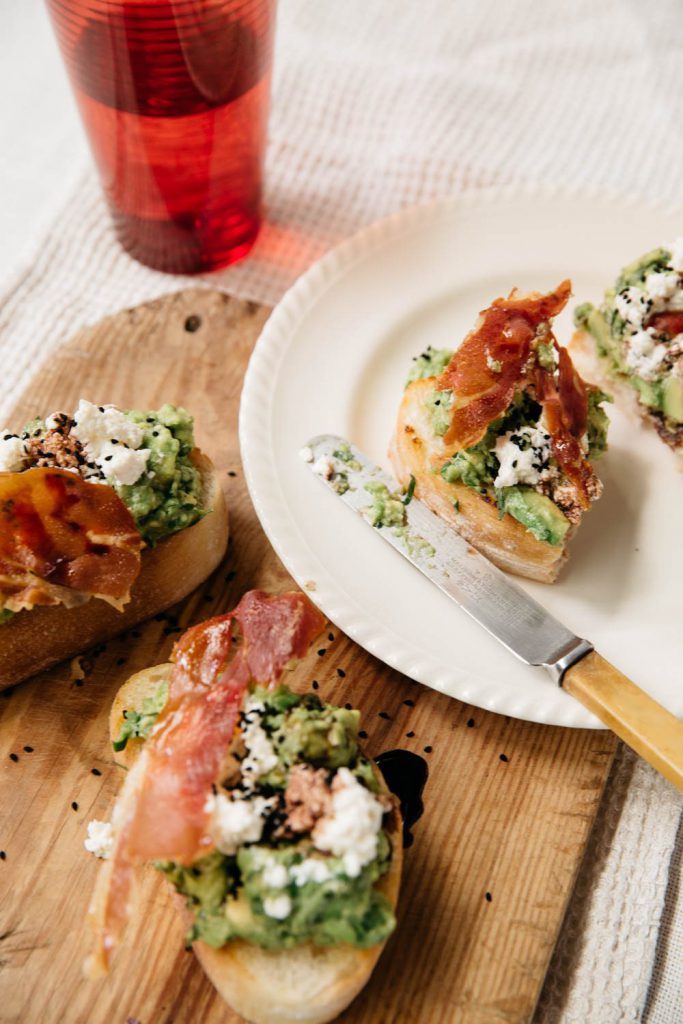 It's easy to make, and the best part is you don't need to get out of your pyjamas and go to a cafe to get your breakfast fix. You can buy balsamic syrup from the supermarket, but it's easy to make yourself and lasts ages in the fridge. I have included the recipe here.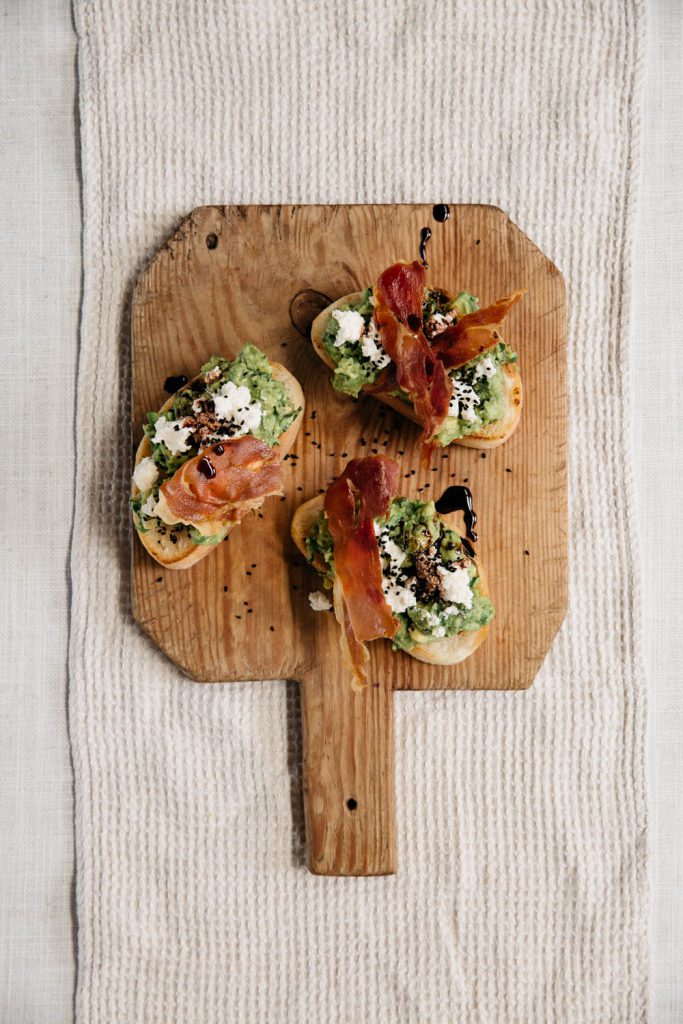 This recipe is from my new book Food For Sharing Italian Style. It's full of recipes just like this one, designed to be easy to make and share with your loved ones. Out now at all good bookstores or buy direct from me via the link on this site.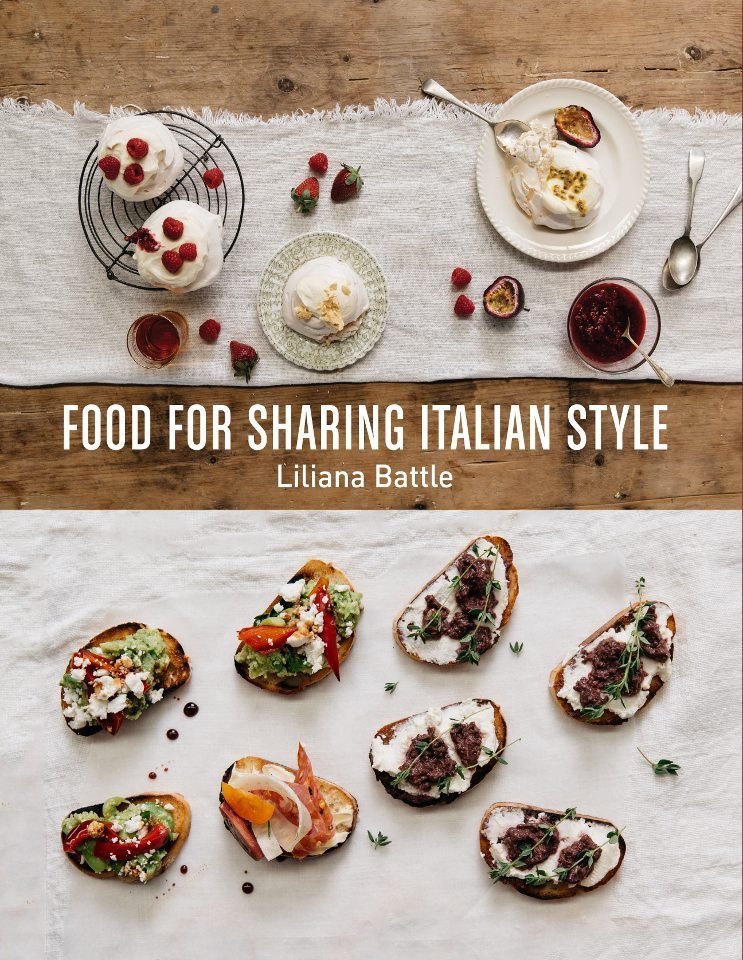 This cafe style breakfast can feed as many as you like, just adjust the quantities accordingly. All the elements can be prepared, then assembled all at once and served on a big platter. Top each one with a poached egg if you like.
Happy Sunday!
Avocado Smash Italian Style
Author:
Prep time:
Cook time:
Total time:
The iconic Avocado Smash just got 'Italianified' – this is delicious! What a way to start the day.
Ingredients
4 thick slices ciabatta, or other thick bread
4 slices prosciutto
olive oil
3 avocados
1 1/2 tbsp fresh lemon juice
1 small garlic clove, minced
4 fresh basil leaves, finely chopped salt
freshly ground black pepper
100 g (3.5 oz) fresh ricotta
3 tbsp seeds (I have used nigella seeds)
3 tbsp balsamic syrup (recipe follows)
BALSAMIC SYRUP
500 ml (18 fl oz) balsamic vinegar
4 tbsp brown sugar
Instructions
Drizzle the ciabatta with a little olive oil and grill or toast until golden.
Preheat oven to 180°C (350°F).
Lay the prosciutto onto a baking paper lined oven tray and cook for 10 minutes, or until crisp. Set aside.
Peel and de-seed the avocados and place in a bowl with the lemon juice, minced garlic and basil. Roughly smash with the back of a fork. Don't mash it too smooth, you want texture. Season with salt and black pepper.
Spoon a quarter of the avocado mix onto each piece of toasted bread. Crumble a little ricotta over each and sprinkle with seeds. Drizzle with a little balsamic syrup and top with a slice of crispy prosciutto.
BALSAMIC SYRUP
Combine the vinegar and sugar in a small saucepan. Bring to the boil, stirring, then reduce heat and simmer, stirring every now and then, until mixture is thickened and syrupy.
This recipe makes about 240 ml (8 fl oz) of syrup. Store chilled in a sealed jar for up to one month.