Liliana has written two cookbooks, specialising in easy Italian cooking designed to be shared with family and friends. Her third book, The Sweet Life – Easy Home Baking and Sweet Treats – Italian Style , which will be published February 2018.
Buy online by clicking on these links: Amazon, Fishpond, Book Depository, Booktopia, Dymocks or visit your favourite bookstore. Contact Liliana direct for a signed copy.
EASY HOME COOKING ITALIAN STYLE – Published by New Holland Publishers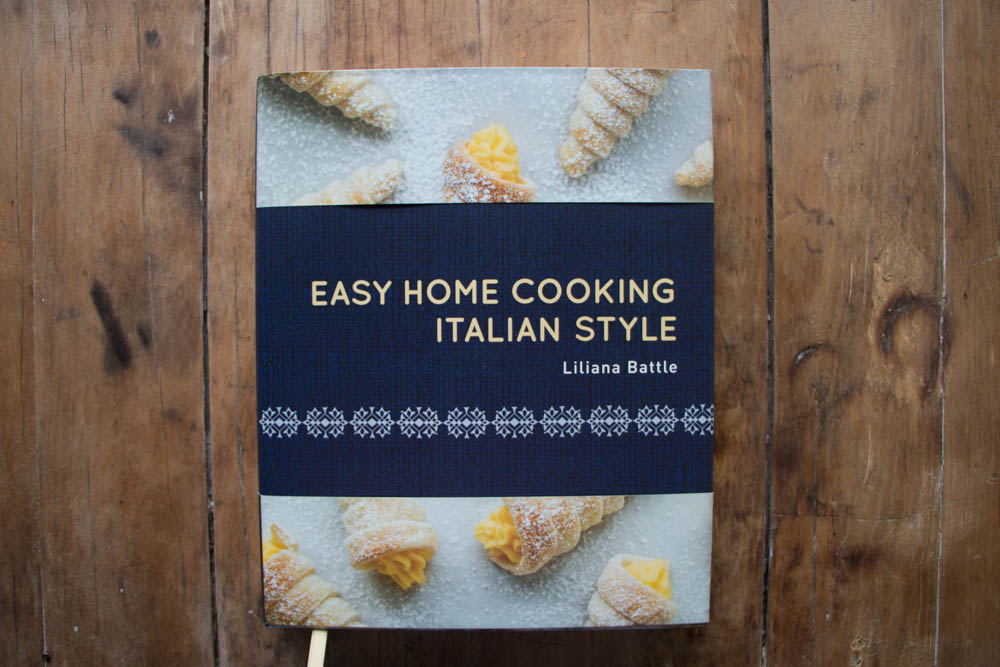 Liliana's fist book, Easy Home Cooking Italian Style, is a wonderful collection of cherished memories, passed down through generations, and new fresh creations to inspire every mealtime.  With tips on how to stock your pantry and freezer to whip up a meal at a moment's notice, cooking with what's on hand, using leftovers, as well as a recipe for every occasion, Easy Home Cooking Italian Style is more than just a collection of recipes.  In the true essence of Italian cooking, you will learn how to create your own dishes from classic recipes that will become the foundation of your kitchen.
Full of ideas on how to bring the love of Italian food to your table, Easy Home Cooking Italian Style has fast, simple ways to feed your family every day; lavish cakes and desserts to make; and delicious Antipasti, Crostini and Arancini; ideal for entertaining. You'll soon be cooking in true Italian style, and enjoying many cherished memories with family and friends.
RRP $40
FOOD FOR SHARING ITALIAN STYLE – Published by New Holland Publishers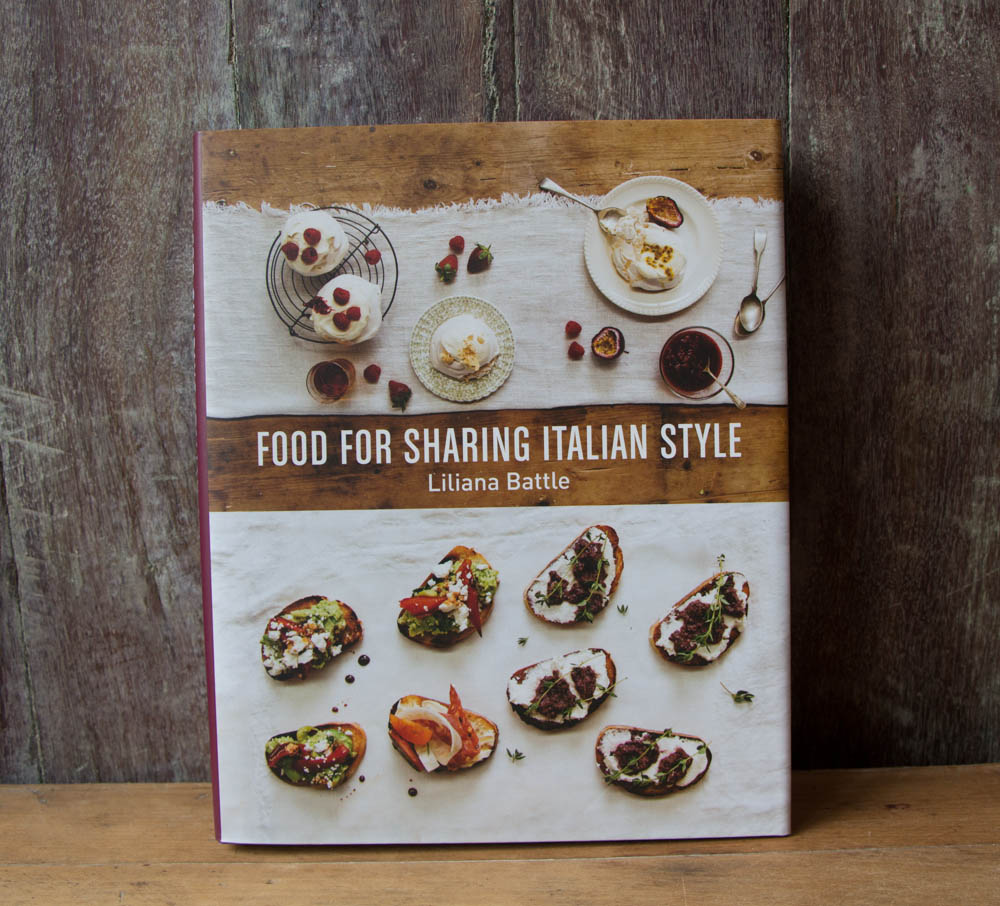 Sharing a meal together with friends and family is one of life's greatest pleasures. Serving food to share is not only a welcoming and enjoyable way to eat, it's also clever and economical by stretching a meal to feed many. It is the Italian way of life.
This book showcases recipes that are both traditional and modern-day interpretations of Italian dishes you will love. There's everything here from pasta, meat, fish, vegetables, breakfasts, antipasti, pizzas, pies and tarts that can be mixed and matched and laid out on a table to make a mouth watering display of food to share. No feast is complete without a show-stopping dessert, and Liliana's sweets certainly steal the show! Best of all, these recipes are just as easy to make as they are to eat with lots of handy hints for making food in advance, freezer tips and how to make new meals from leftovers.
So get your family and friends together, and in the true Italian spirit cook up a storm and pile it in the centre of the table so that everyone can dig in. The enjoyment of sharing a meal together creates memories that last a lifetime.
RRP $45