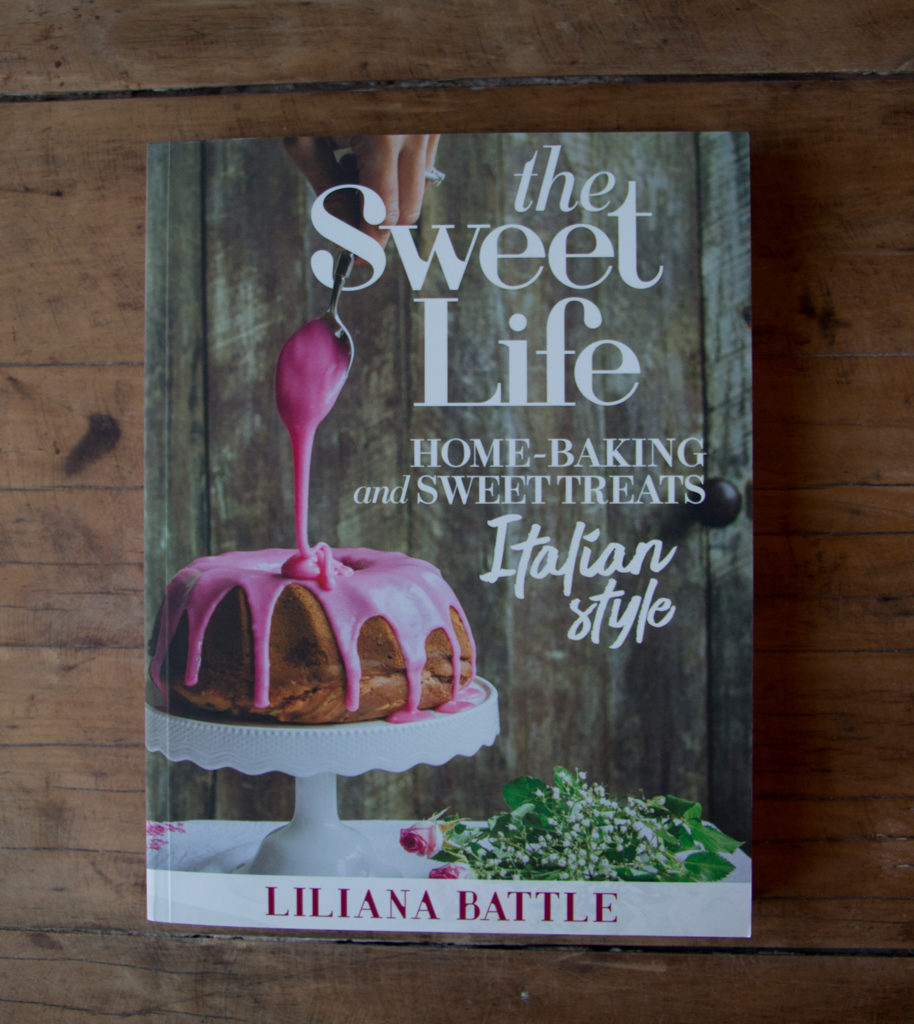 My new cookbook is officially out! As I sit here drinking my third coffee for the morning, listening to the whir of the air conditioning in the background and contemplating the news that we may be hit with a cyclone by the weekend, my book is sitting on bookstore shelves and being ordered through cyberspace. It doesn't feel real. It never does.
Last week I got a text message from my husband's Aunt (technically my Aunt too) with this pic attached: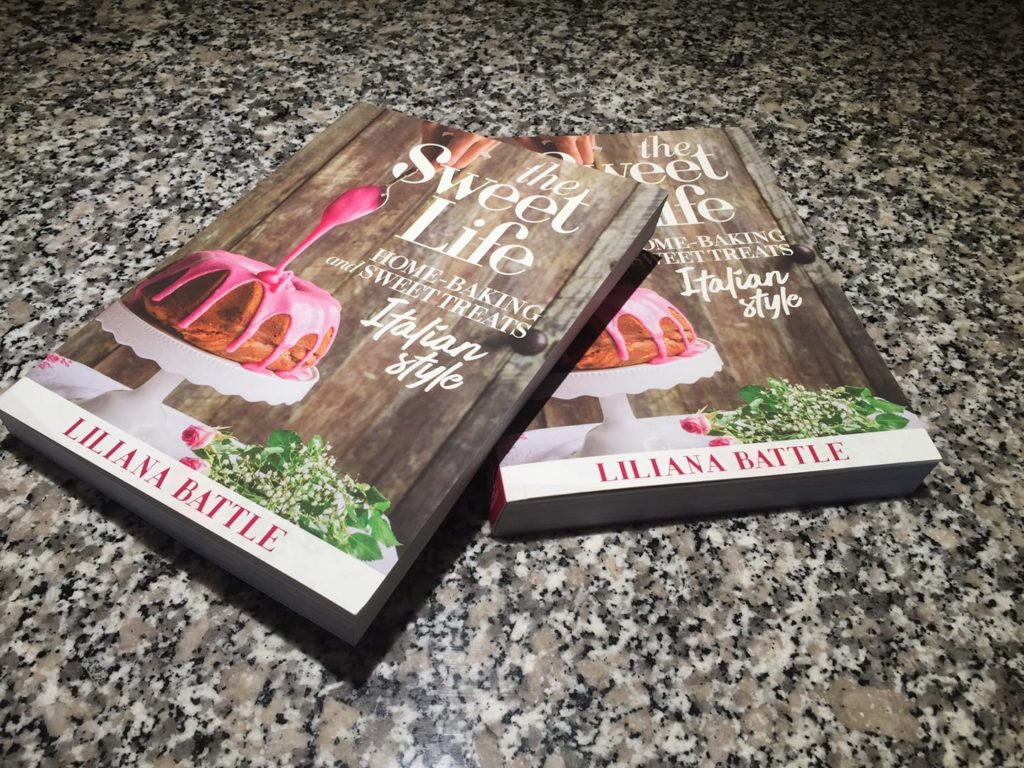 "Stunning books arrived yesterday! I am so keen to get in and bake it all!!! Now the kilos will pile on. Well done again Liliana."
I hadn't even received my copy yet!! So as you can imagine I was waiting on that knock on the door with my box of books every day. Then when it arrived I was almost too scared to open it. My son said "well, are you going to take a look or not?" After two years from when I started writing it, to finally be able to open up that box and look at this book, it's daunting to finally see it. With all my cookbooks, I always worry it's not going to be as good as I had hoped, that something went wrong, I'd made a mistake. But thankfully, it's perfect. I am so happy with it.
This book has been a long time coming, and I know I've been talking about it for a while, but due to me thinking I'm Wonder Woman,  I lifted two big eskies out of the back of a ute after a catering job late 2016, and my back decided to snap. Well, not in half, but I was out of action for months, unable to do much more than sit in a recliner rocker and ask people walking past to get me coffee (or wine, depending on the time of the day). Ok, that bit may not sound that bad, but seriously, I was in bad shape. I couldn't cook because I couldn't stand, and that was the exact time I was meant to be testing recipes for the book and organising a photo shoot.  So, everything was put on hold for a while so I could be a misery guts and drive everyone crazy while I recovered.
Anyway, thanks to very patient publishers, I rescheduled the book shoot for mid last year. Being unable to cook for long periods meant that instead of cooking and shooting the whole book in a week, like I did for the last two books, I found a local photographer who was happy to shoot the book over a few weeks. Stacey, from Locket Photography, was just amazing. Check out some of these pics: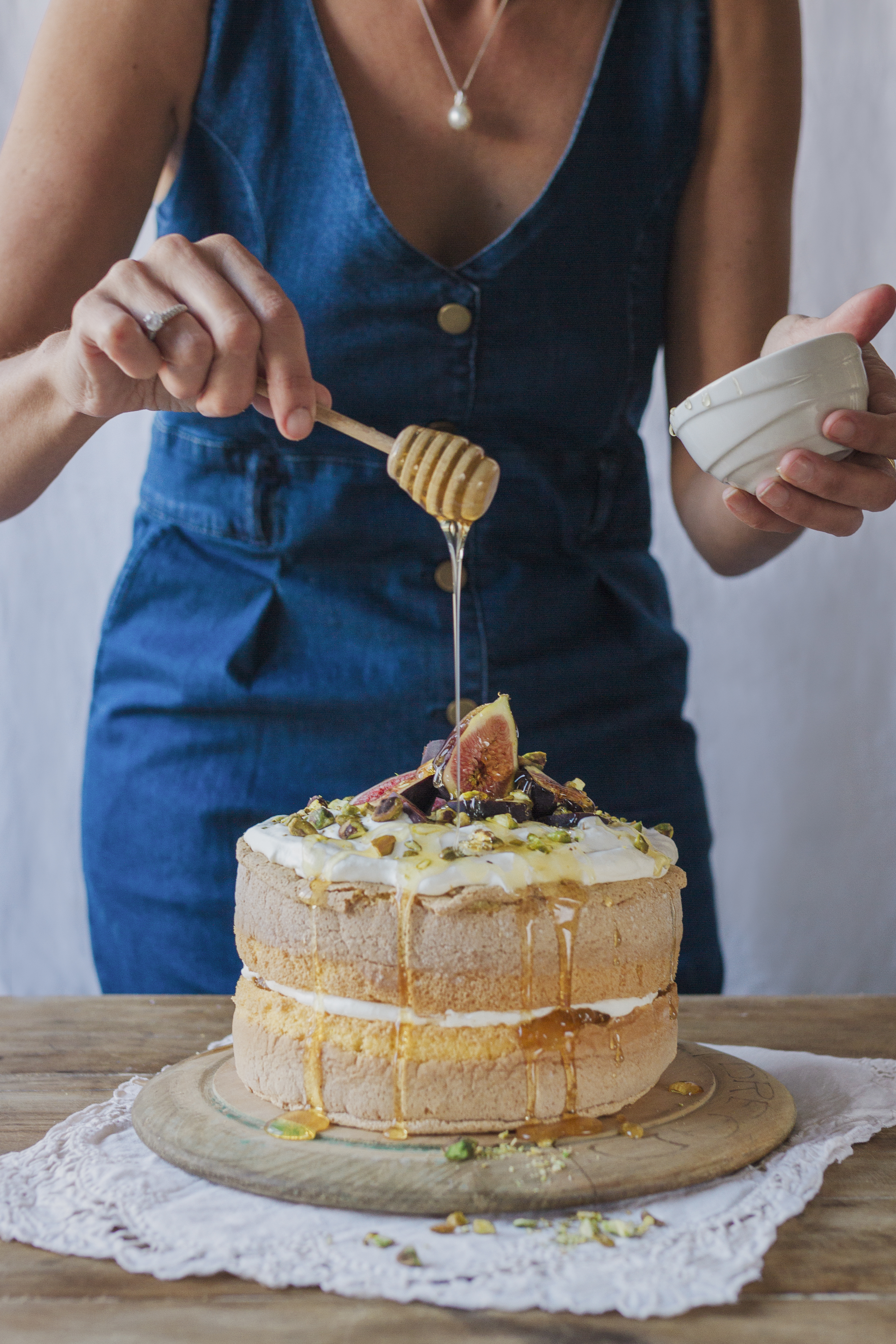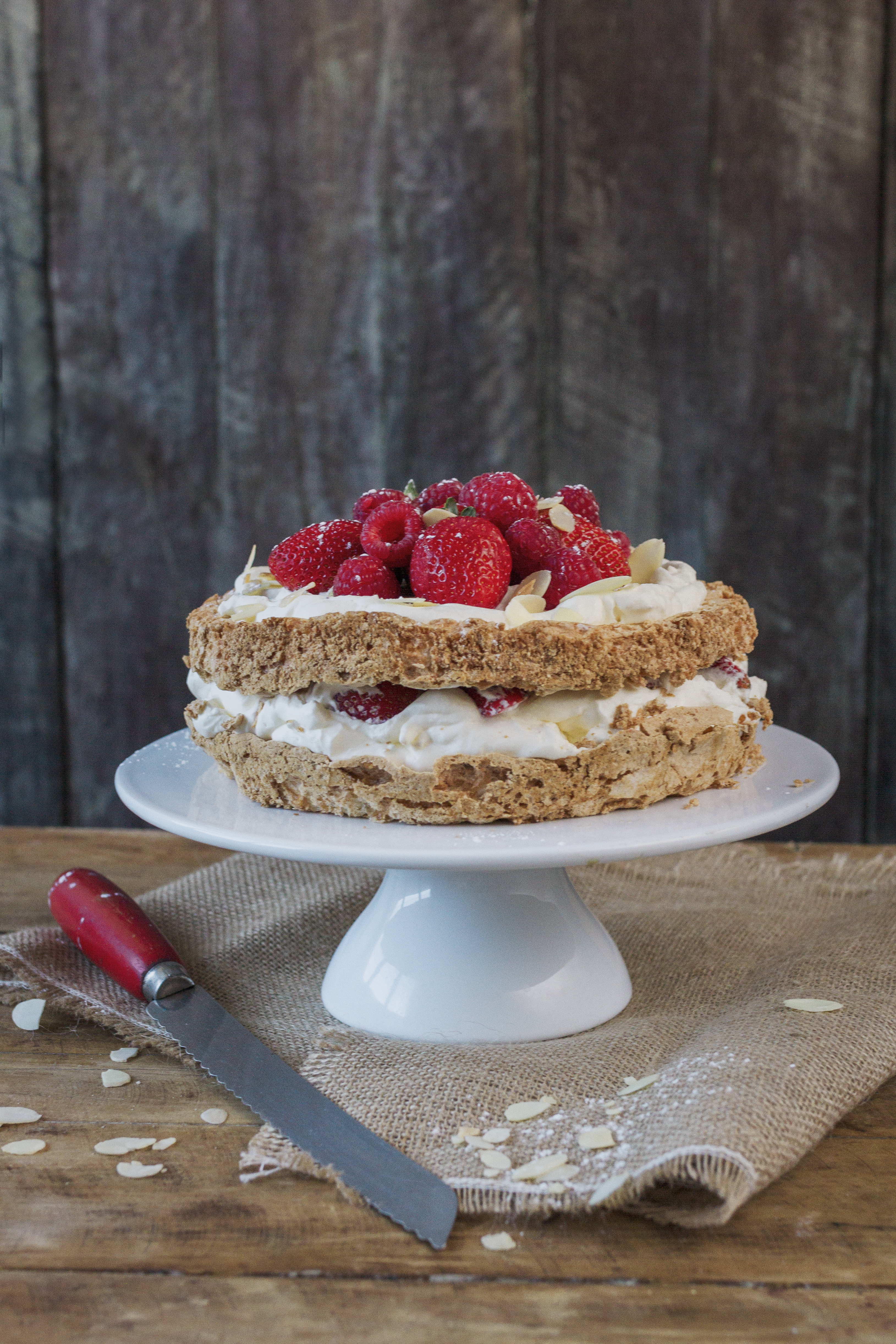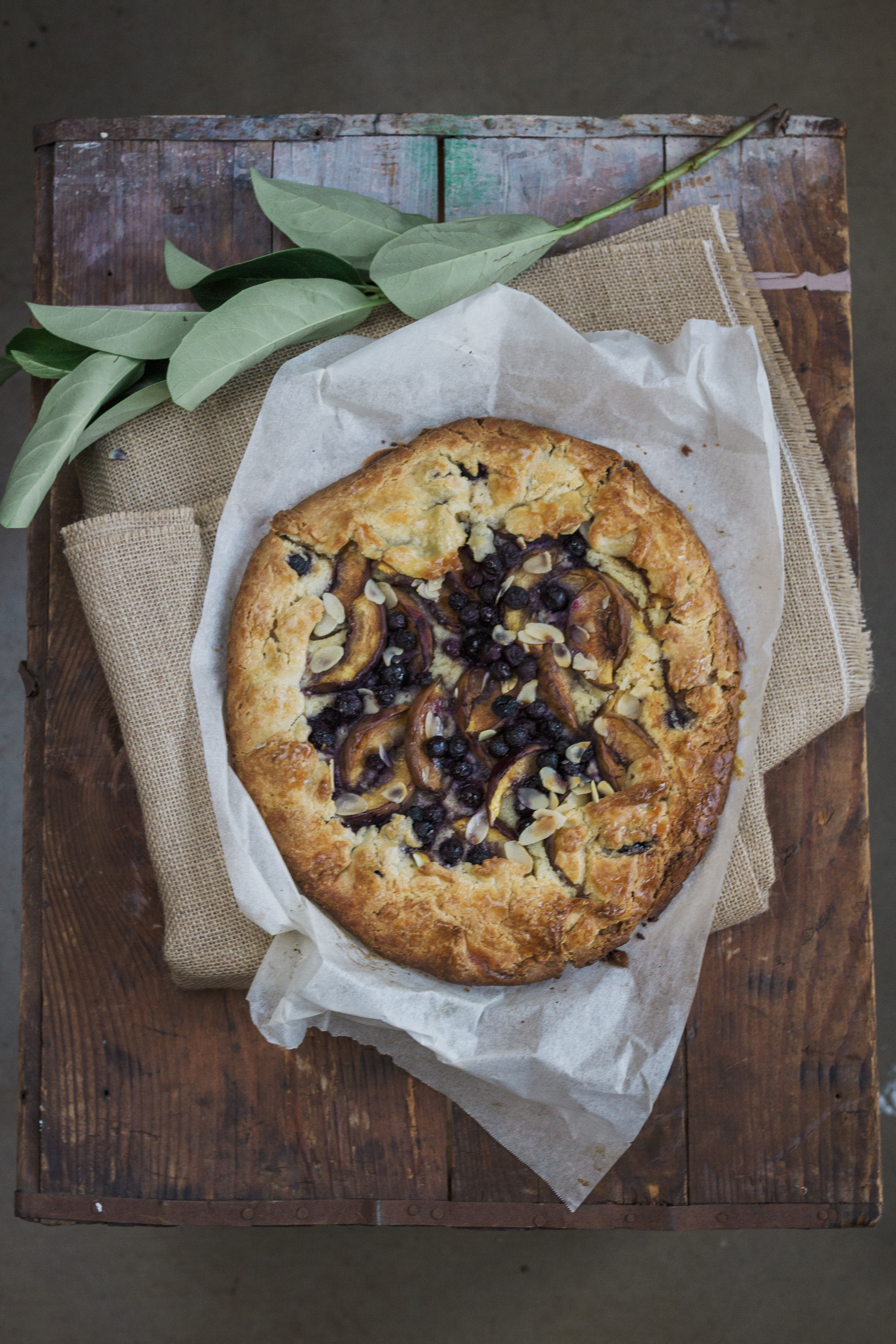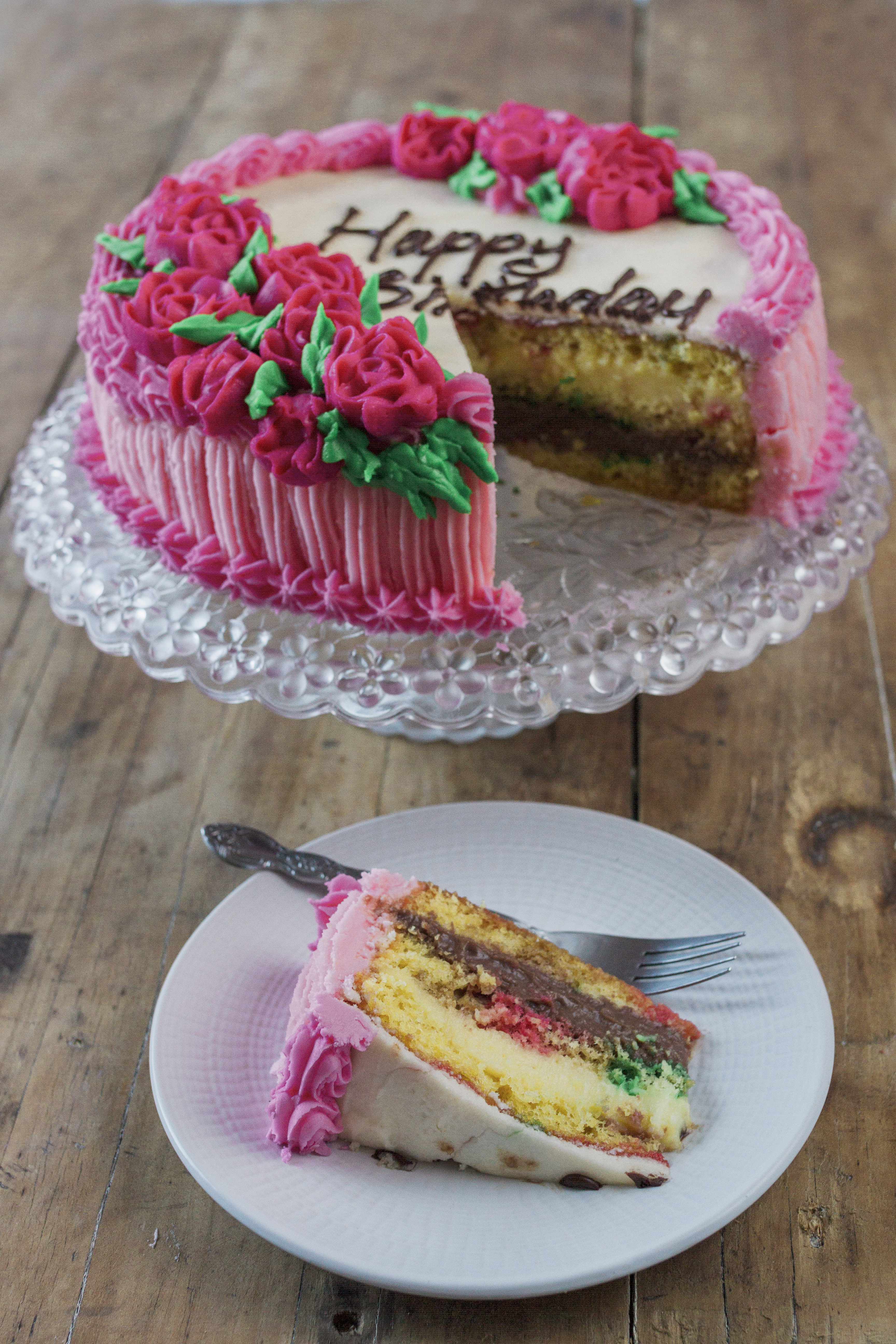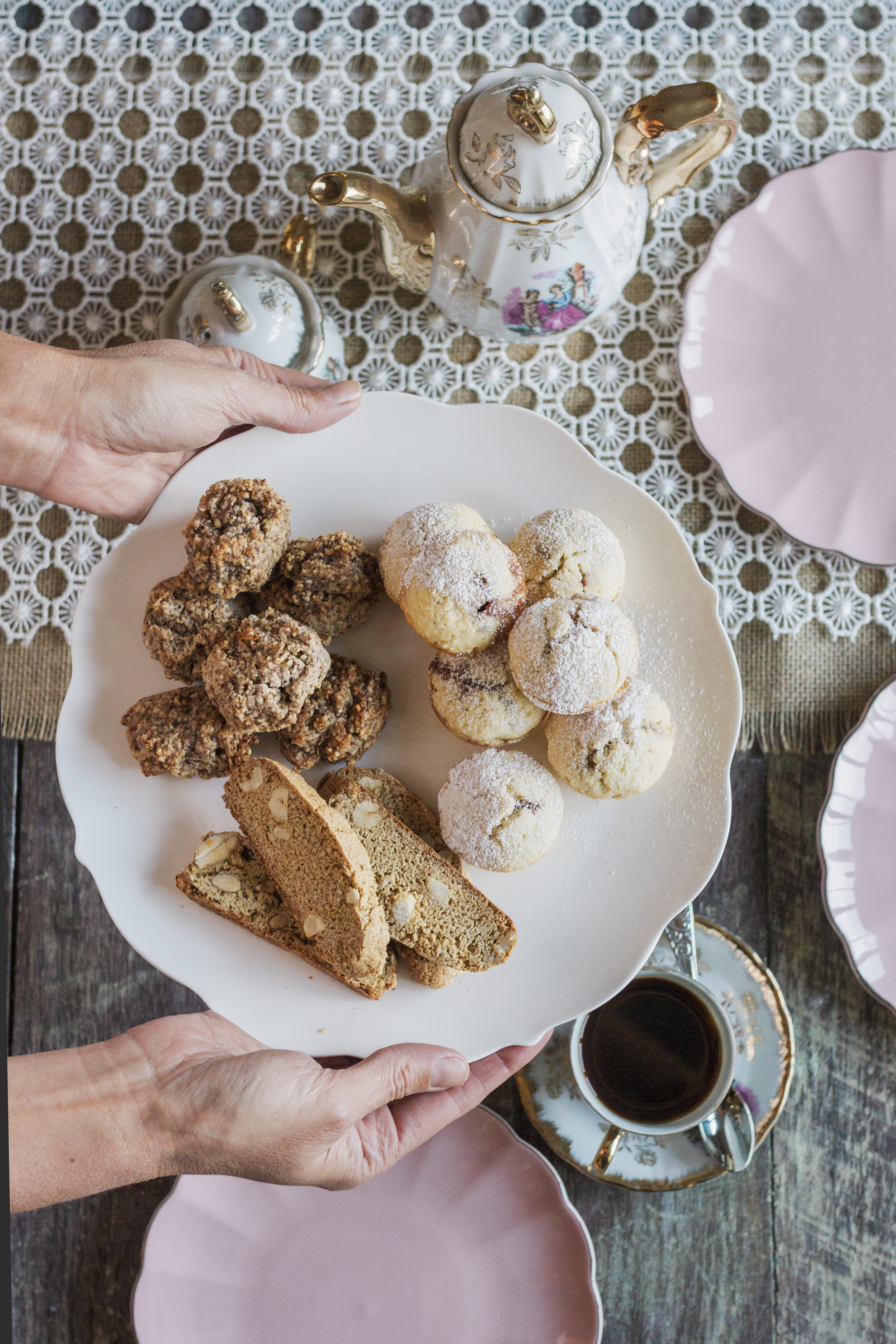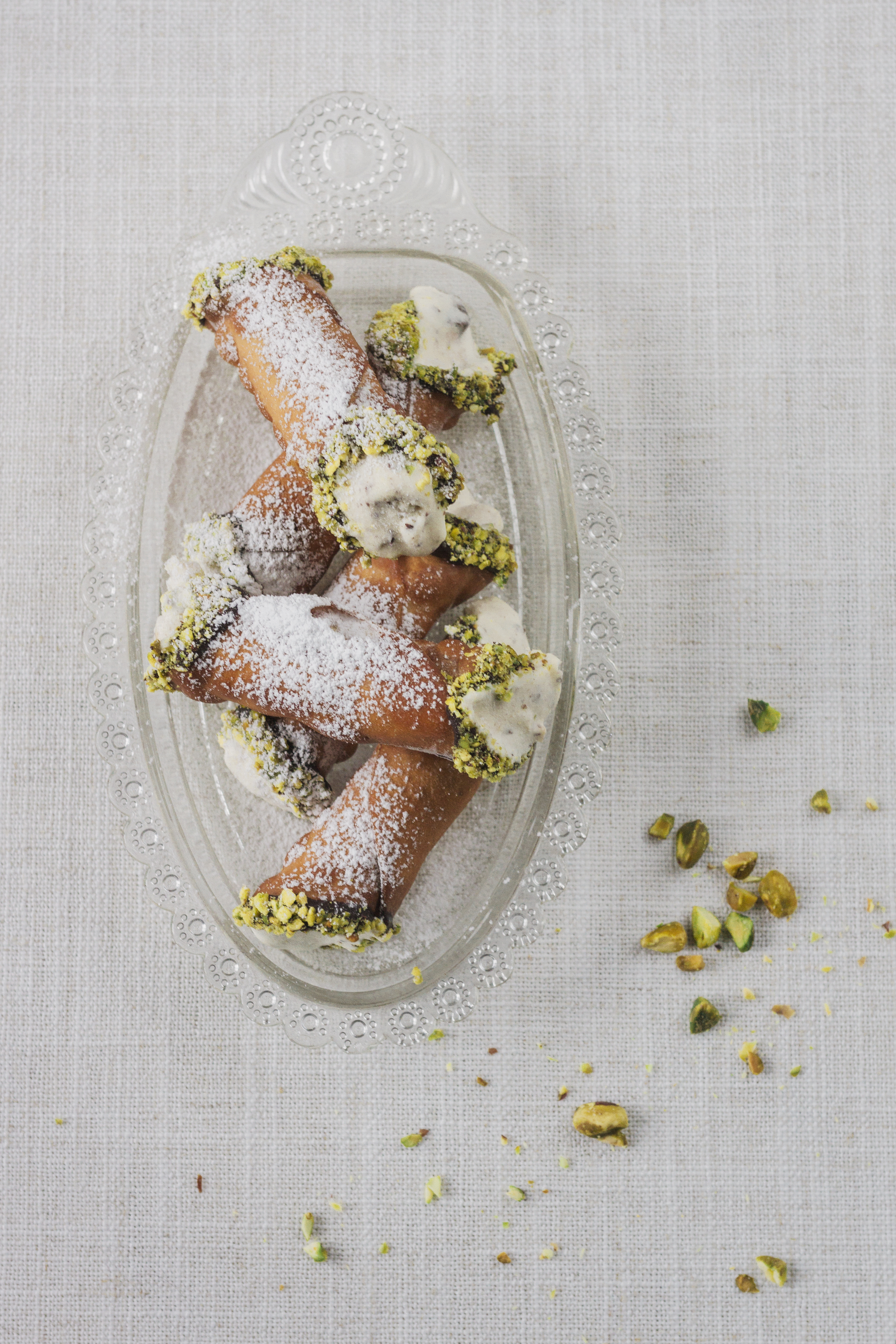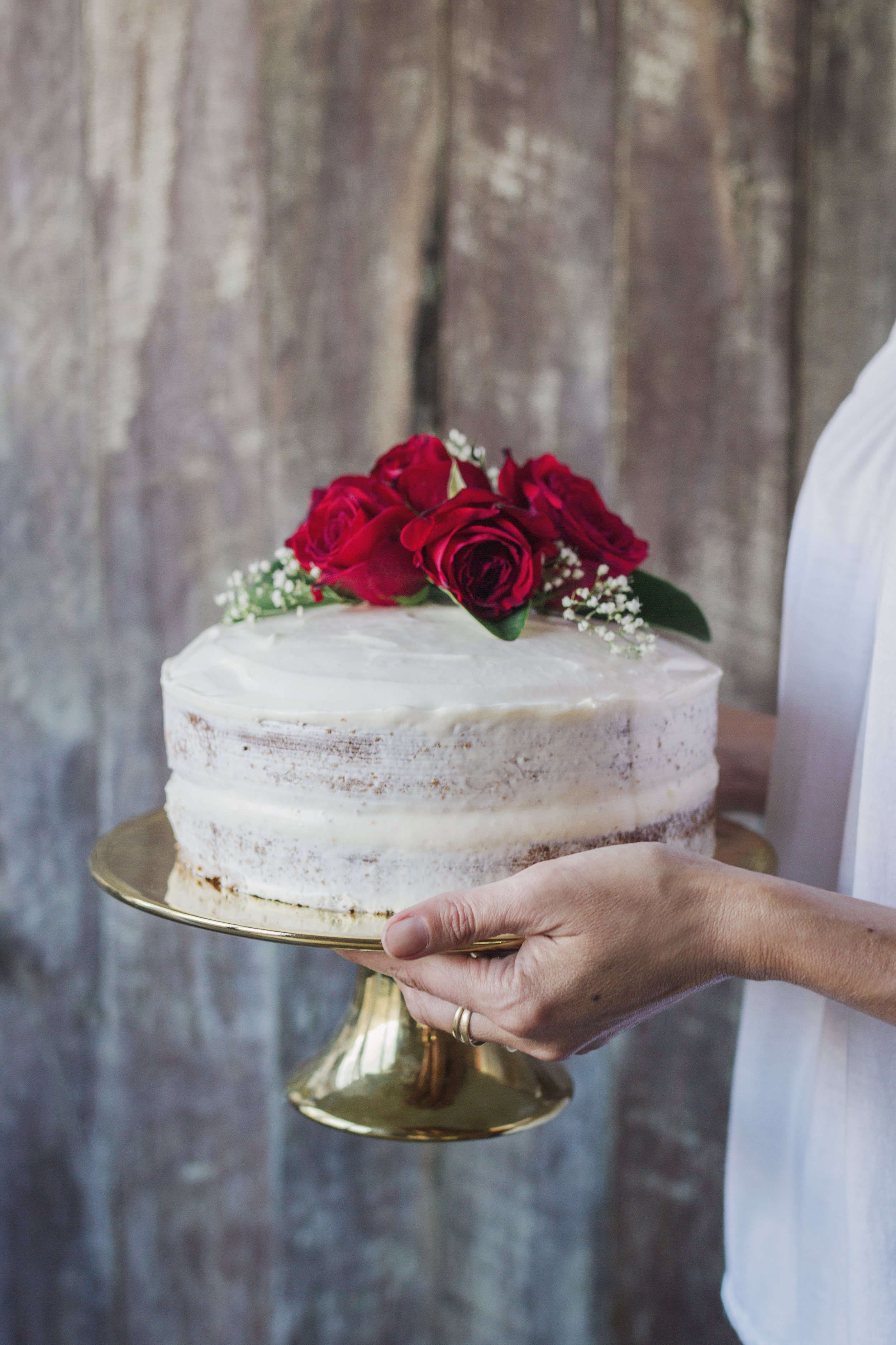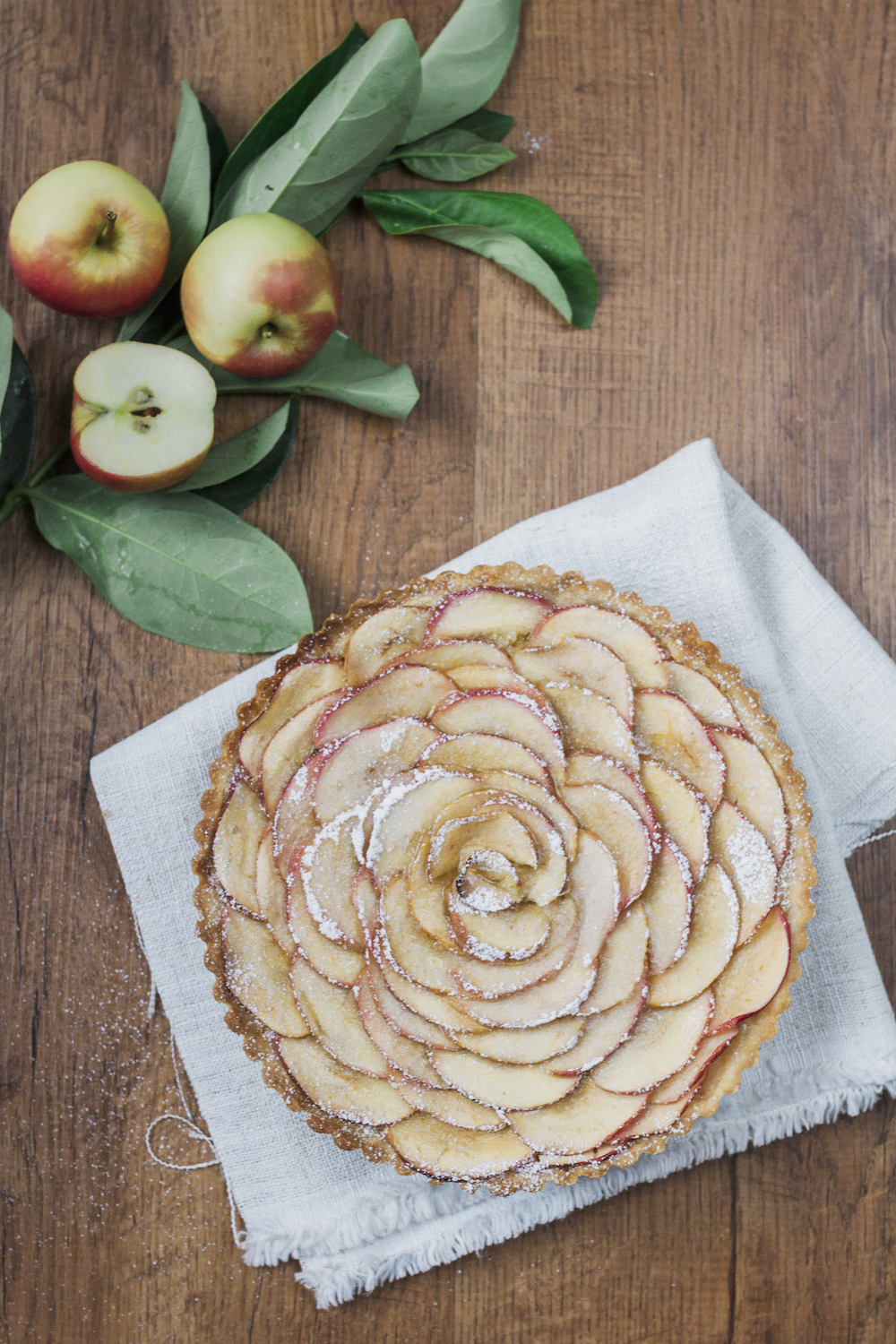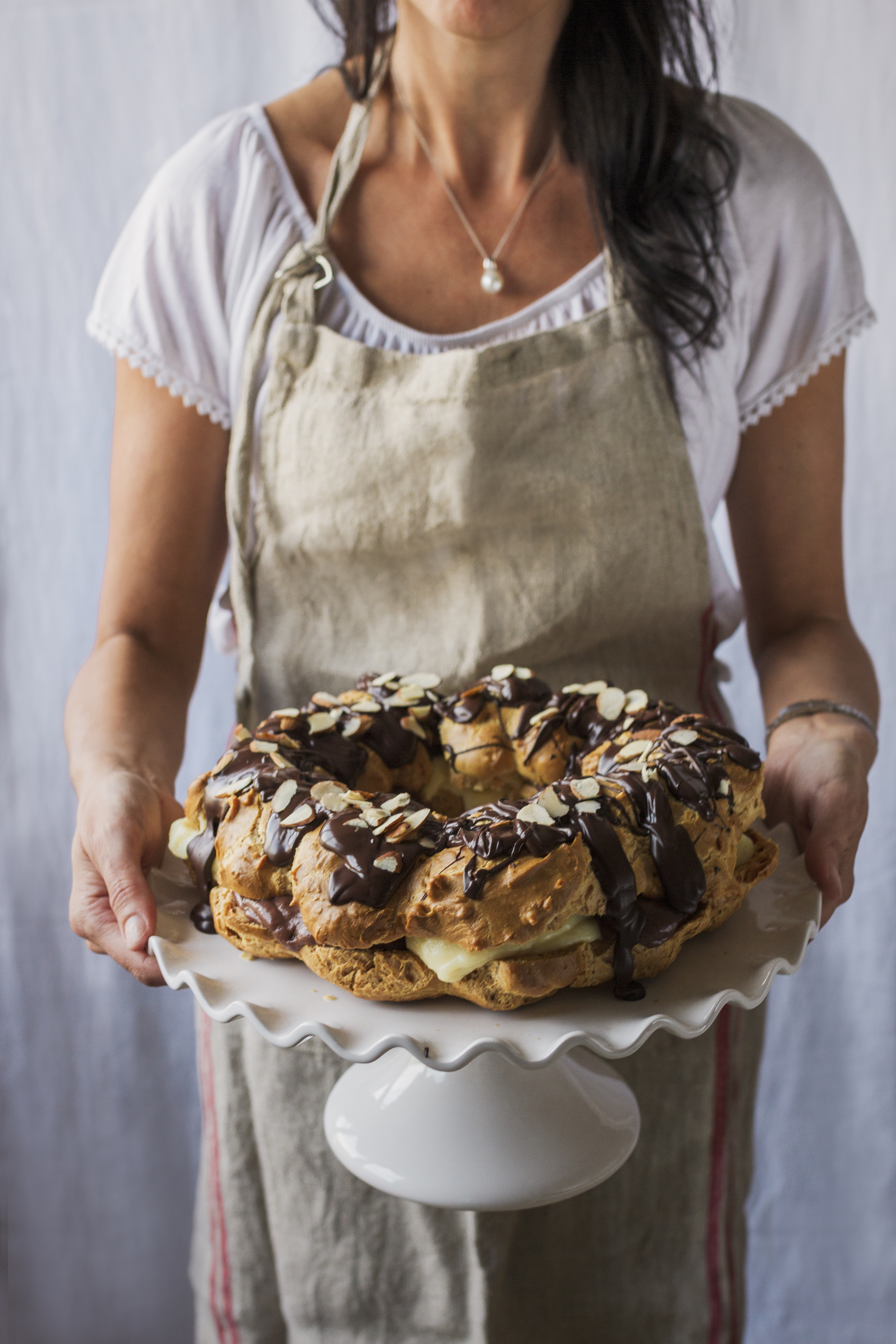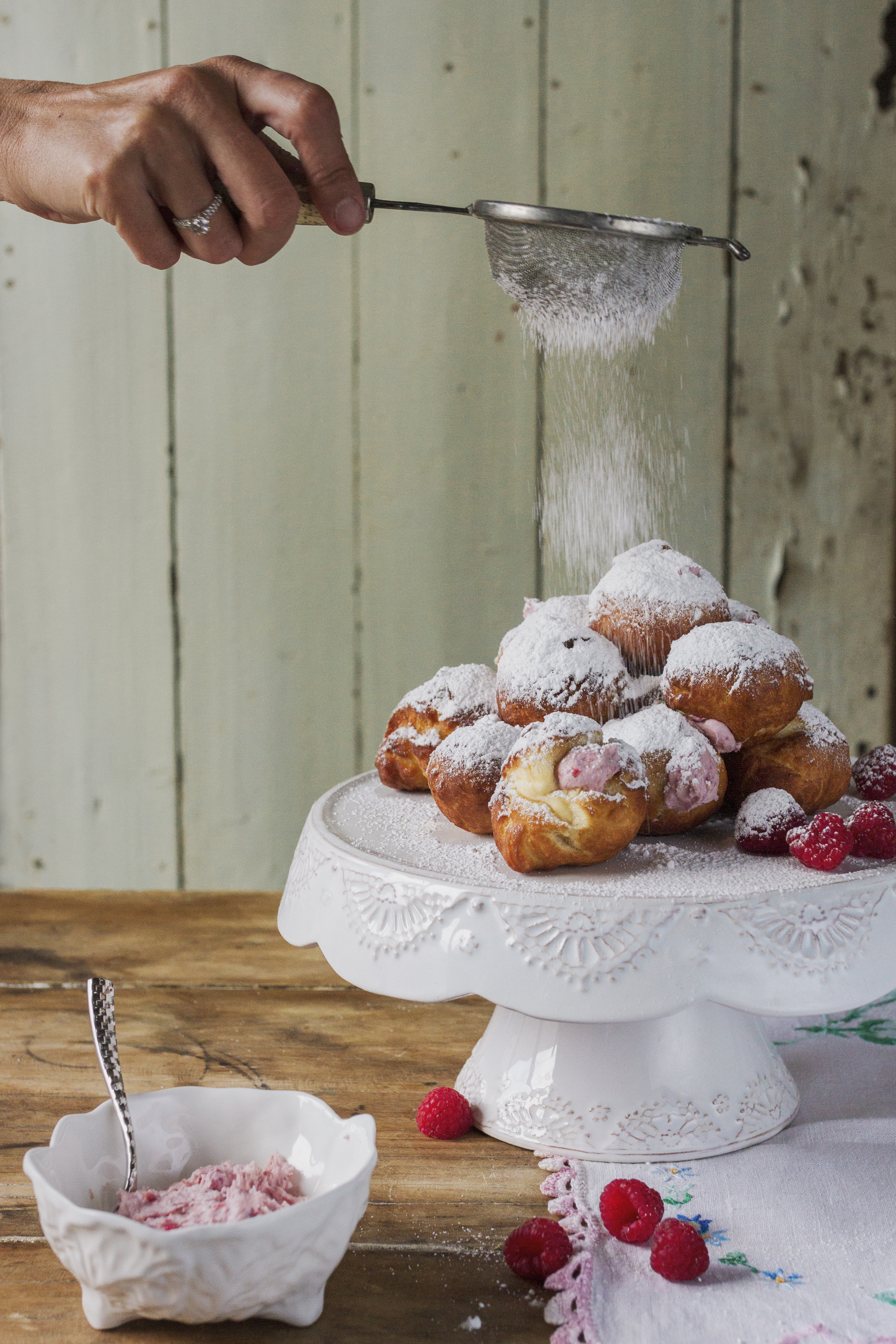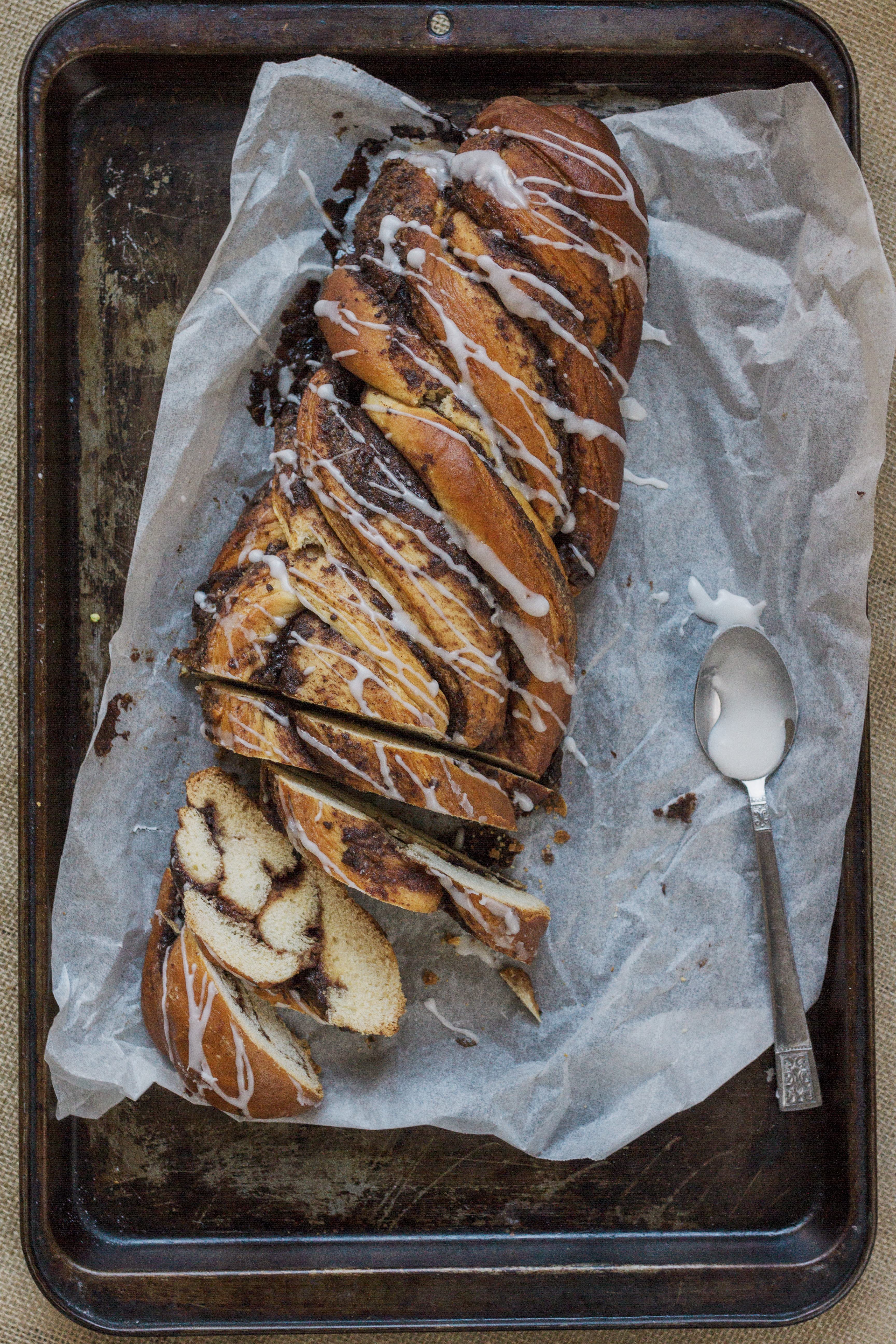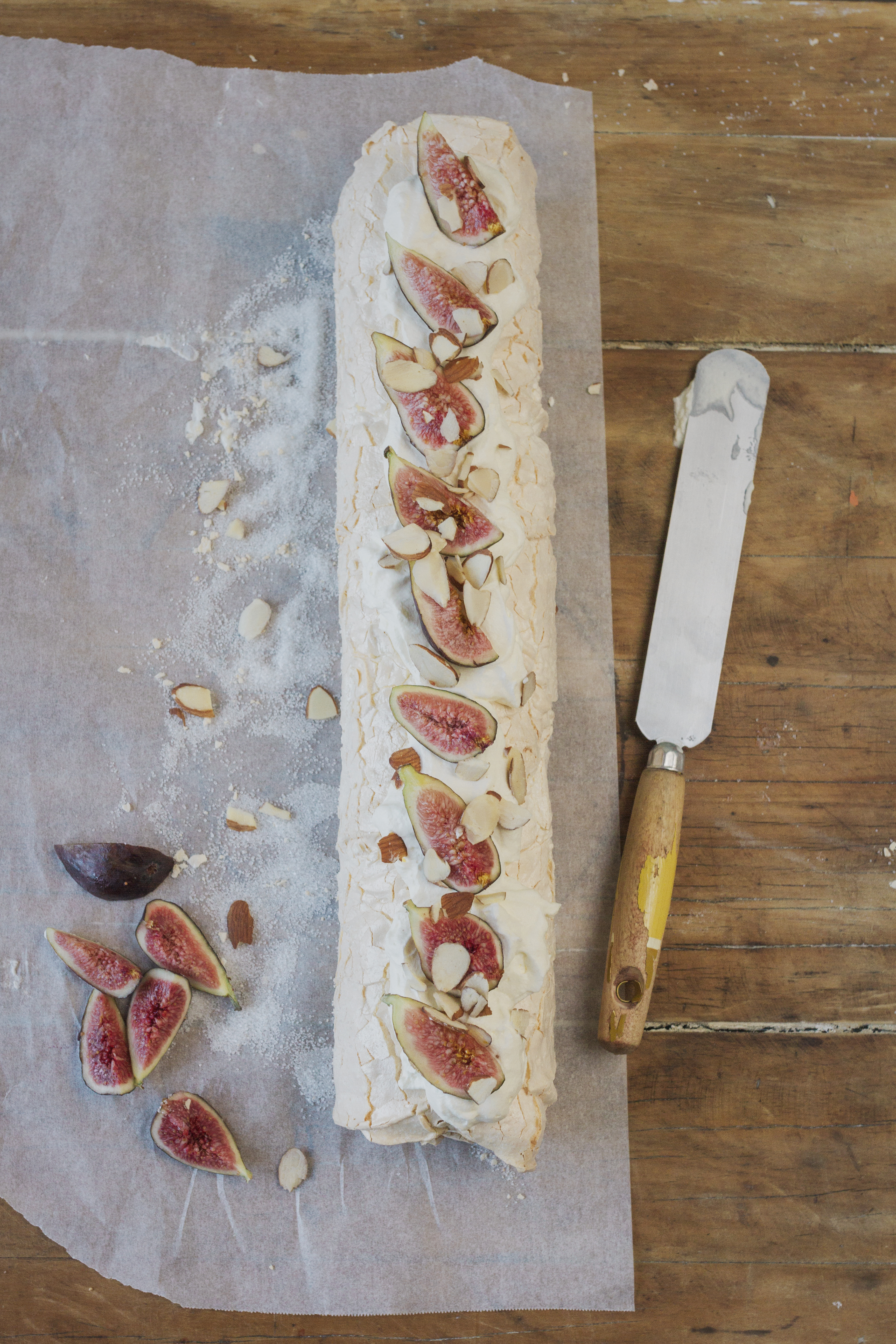 This book is about celebrating all the sweet things in life. I don't believe we should cut anything from our diets. Sugar is just fine with me – but it's all about moderation. Creating this book was NOT about moderation, I've got to say – my entire kitchen seemed to be covered in sugar for a few months, but that was all in the name of ensuring the recipes were right. I hope this book gives happiness to those of you who choose to buy it and cook from it. These recipes are designed to share with loved ones (ok, if you want to eat a cake all to yourself go for it, but just sayin… it's probably best to share). The recipes range from traditional to twists on the classics. I like to give an Italian spin to a recipe – and living in a multicultural country as I do, I often borrow an idea from one culture and add an Italian element because that's what I like, and really cooking is all about personal taste, so feel free to put your own spin on any recipes you like too.
Thanks to those of you who have supported me, bought my cookbooks, given me inspiration and feedback.
To buy a copy of my book , The Sweet Life, click here.