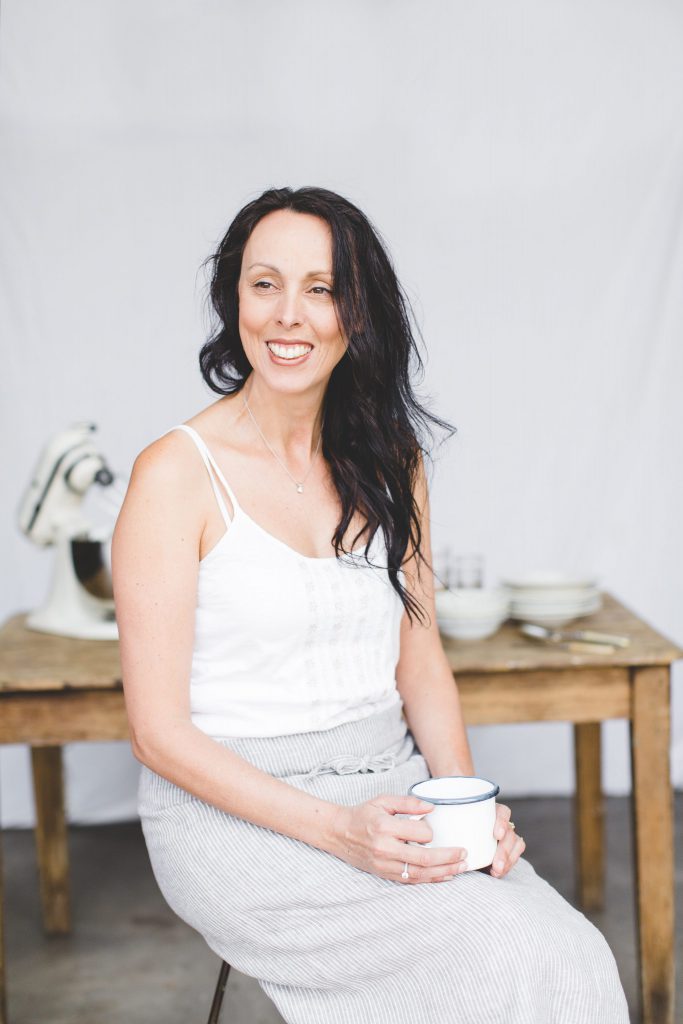 Hello and welcome.
I live in the north west town of Port Hedland in Western Australia with my husband and two sons. My family comes from the southern region of Calabria, Italy. My cooking is heavily influenced by my Italian heritage and my love for Italy. To me, food means family, and I believe the table, rather than the kitchen, is the heart of the home.  It is where people come together to eat, share and create memories together.
I have written three cookbooks, Easy Home Cooking Italian Style, Food for Sharing Italian Style and The Sweet Life (Feb 2018) published by New Holland Publishers. My recipes are mostly traditional, passed down through generations in my family, or modern adaptations of the classics.  I embrace the multicultural place I live and often give a cultural spin on an Italian recipe. I also cater for private events and run workshops from time to time.
My passion is food, travel and writing. I have been featured in many publications, both in print and online  and I regularly contribute recipes to Ninemsn, LifestyleFood and The North West Telegraph. I am a self confessed lover of all things Italy and try to get there as often as I can and will share those stories plus travels to other places here. The majority of the photos on my blog are my own, although my books have been photographed by amazing professionals: Jonathan VDK and Locket Photography.
One other fun fact, I appeared on  Masterchef Australia  (2013). The experience encouraged me to follow my passion. People are always naturally inquisitive about being on a cooking show, so fire away if you have any questions.
I hope you enjoy visiting my website. I love hearing from you, and hearing how my recipes turned out for you at home. I  look forward to sharing with you from my little Italian kitchen under the outback Australian sun.
XX
Liliana