I'm very excited to finally share with you the little project I have been working on for quite some time. My Sugo and Spice range! They have just hit the shelves! So what's so special about them? Based on recipes from my family, they are authentic, fresh and full of flavour.  I am a feeder – can't help but put food in front of people – and what better way to do that than create a range that puts my food into kitchens all over Australia? Nothing makes me happier than sharing my love of good wholesome food, especially the food that comes from my heritage. I am so proud to share them with you.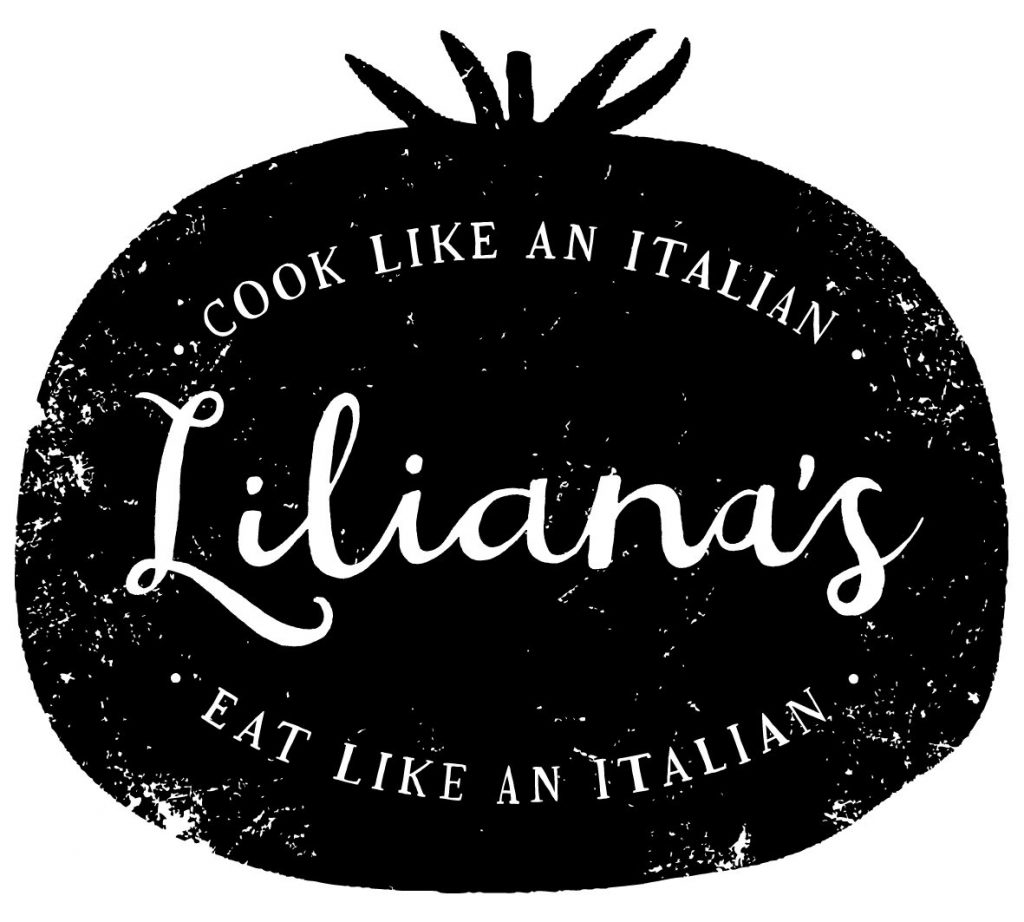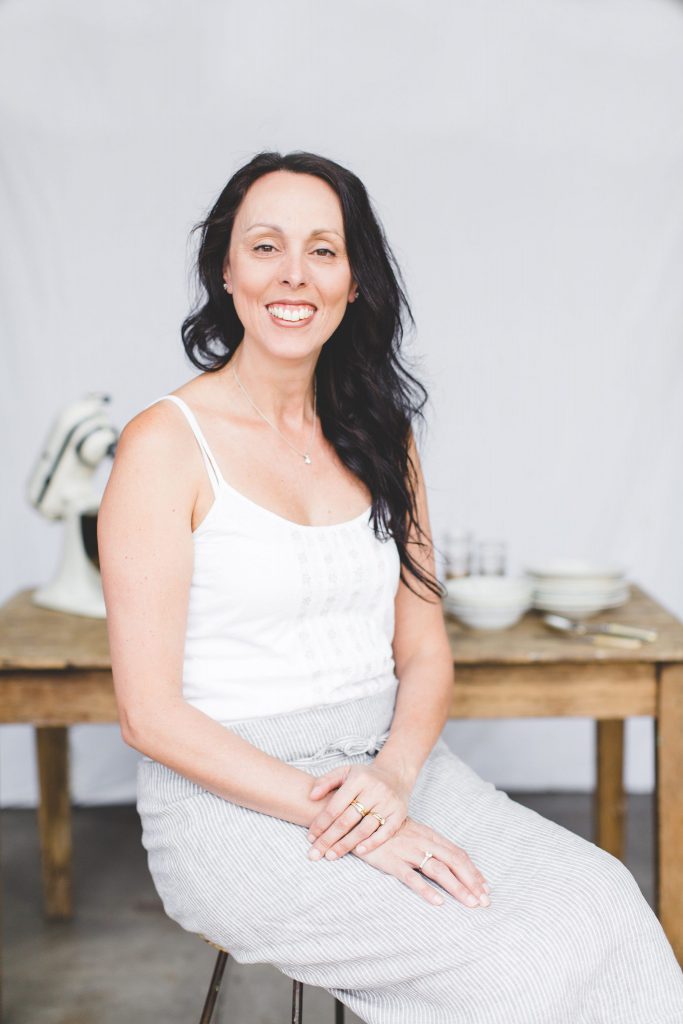 The sugo (pasta sauce) is a fresh refrigerated product, so it doesn't contain any bitterness that pasta sauces you find on the shelf can often have due to them not having any nasty agents added to make them shelf stable.  From my little kitchen in one pot to massive production in a factory, the quality is just incredible and tastes amazing.I use Australian Tomatoes – I feel strongly about supporting our farmers and using fresh produce grown locally. Flavours are: Tomato and Fresh Basil (the classic – goes with anything and also makes a great pizza sauce), Chilli and Fennel (heat and spice – very Calabrian), Cannellini Bean and Fresh Basil (just like Nonna's Pasta Fagioli, a meal in one, or add stock to make a hearty soup) and Pumpkin and Roasted Capsicum (perfect with gnocchi and filled pasta like ravioli. Try it with blue cheese dotted on top – yum! Also can have stock added to make a delicious soup).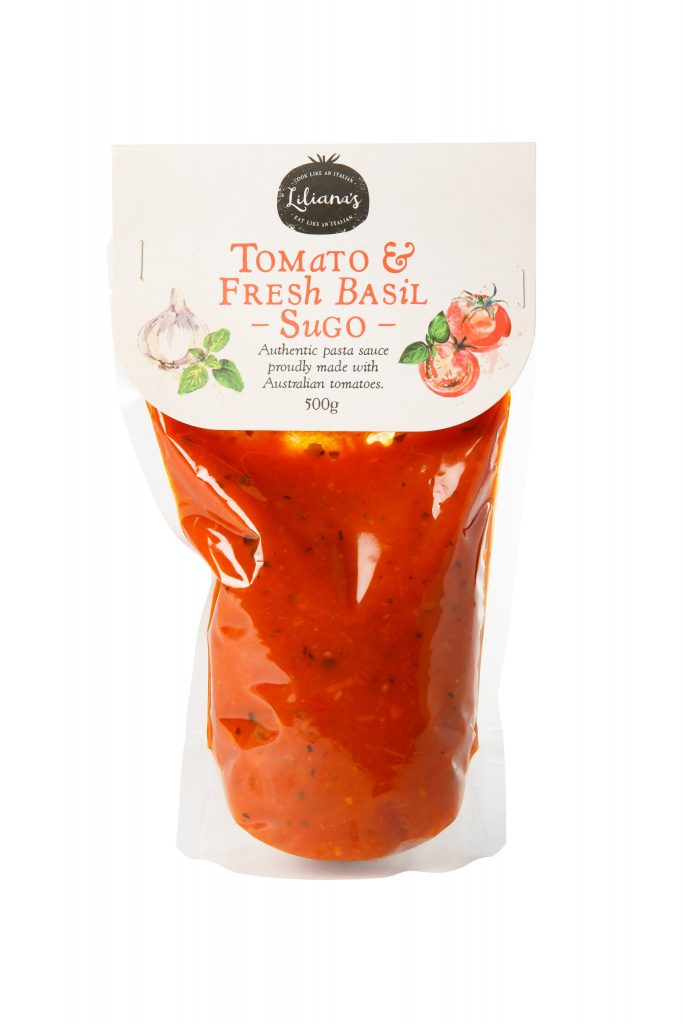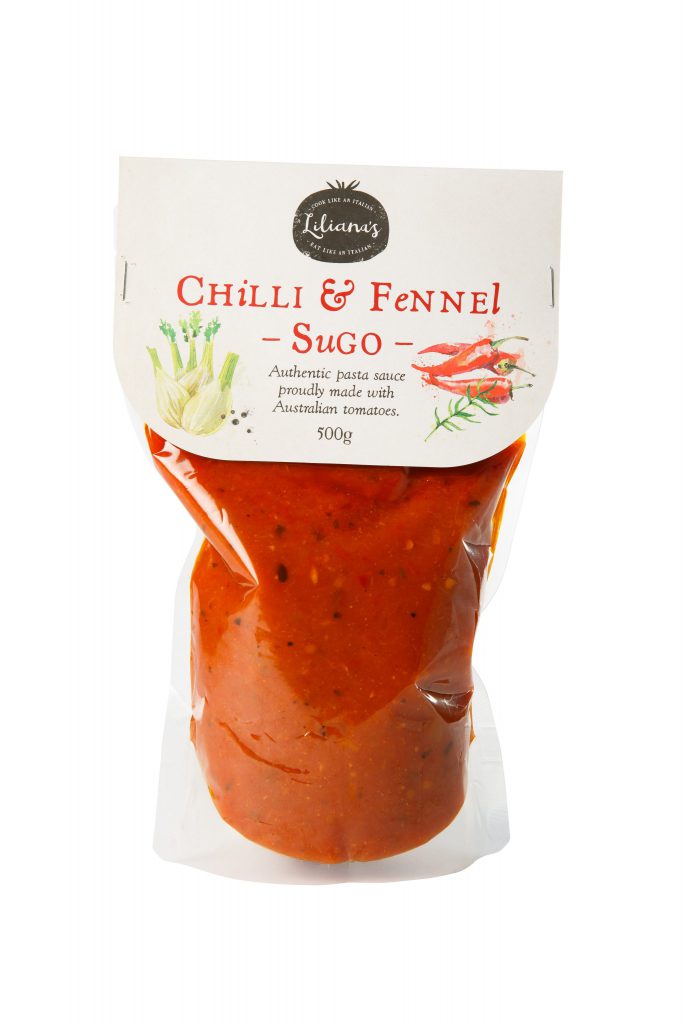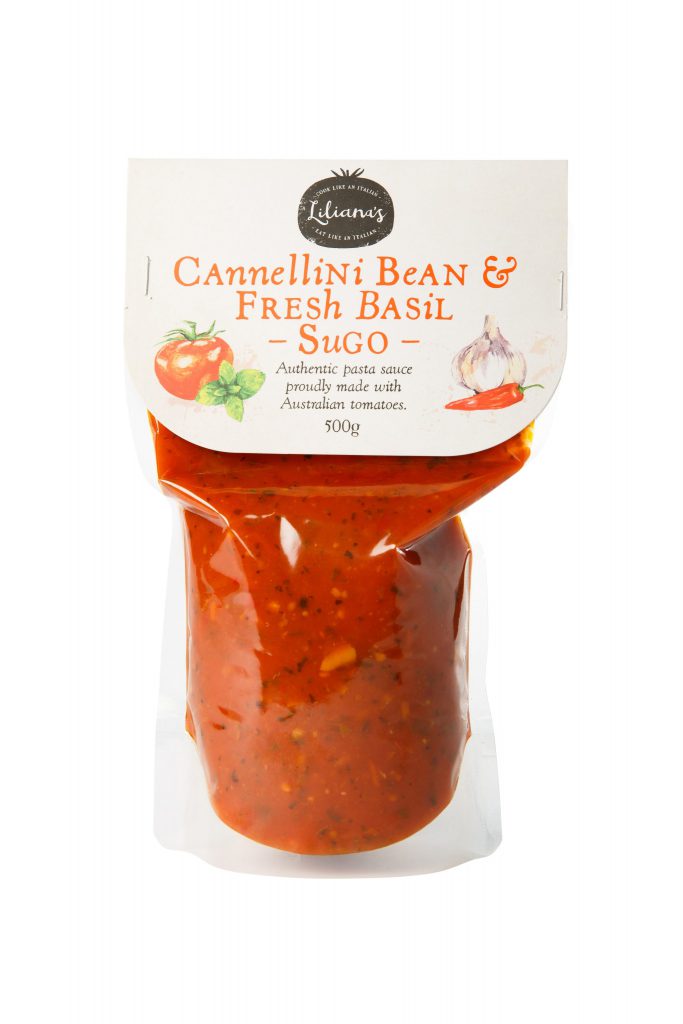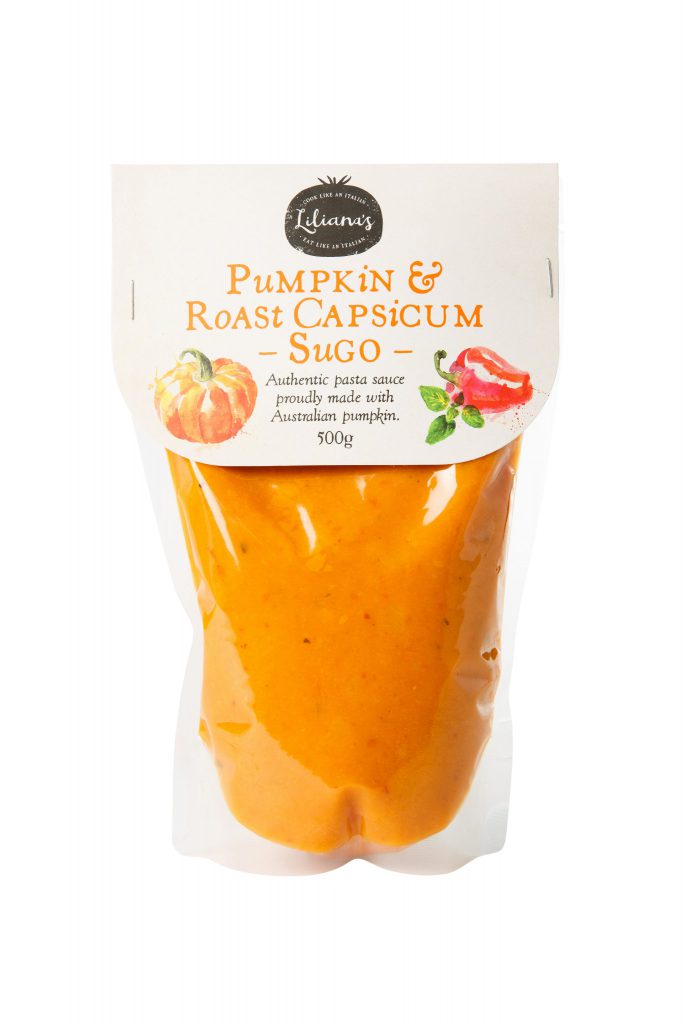 To add to the Sugo Range there is an additional Italian Meatballs kit.  With this pack you can make a batch of Nonna's secret meatballs (the best!) and feed a family of four. Buonissimo!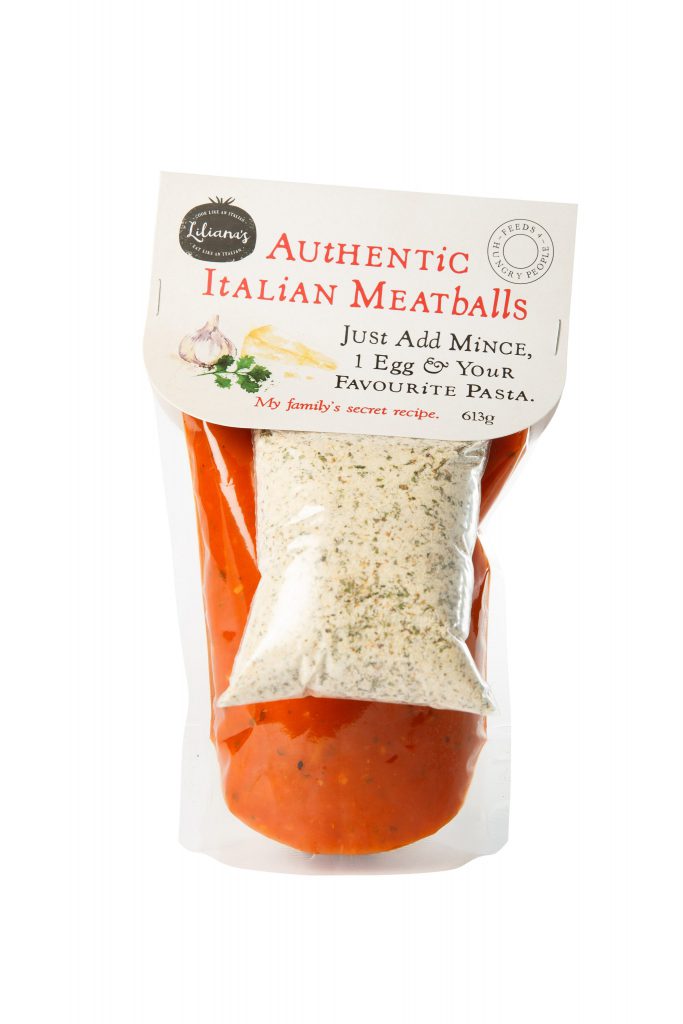 The Spice Range is intended to be used in everyday cooking, turning a simple piece of meat into something spectacular, and oozing Italian flavour.  Basically it's my way of giving you a helping hand in creating something amazing in your kitchen. Flavours are:  Citrus Spice Rub (heady lemon and herb flavour that is incredible with chicken or seafood), Calabrese Spice Rub (smells just like Italian sausages – chilli, fennel, wine, paprika, herbs – kapow! Perfect with pork but add to any meat to give it some gutsy flavour) and Porcini Spice Rub (gives steak an earthy intense flavour and fantastic with mince to make an intense bolognese). They are designed to be rubbed onto meat prior to cooking for a full whack of flavour, or just sprinkled in as you're cooking. They can also be added to vegetables to give them Italian pizzazz.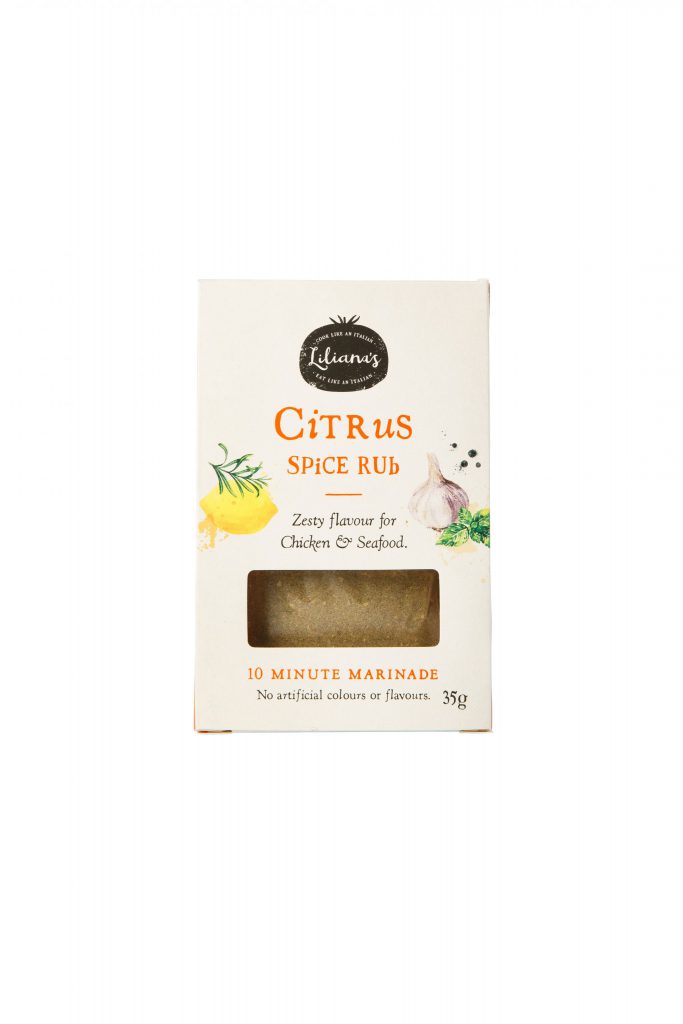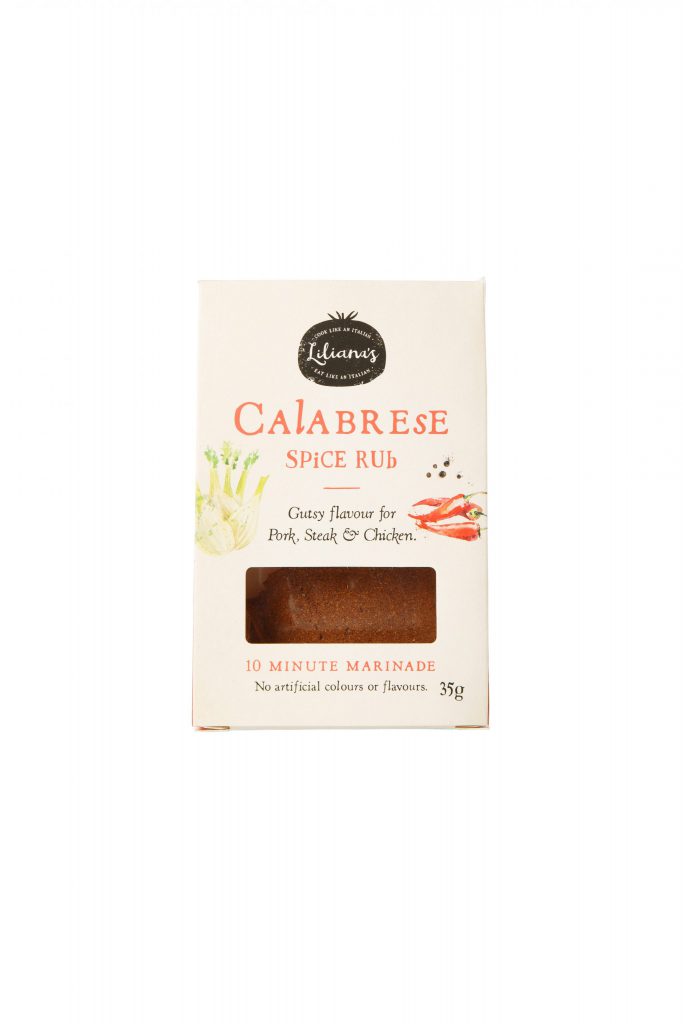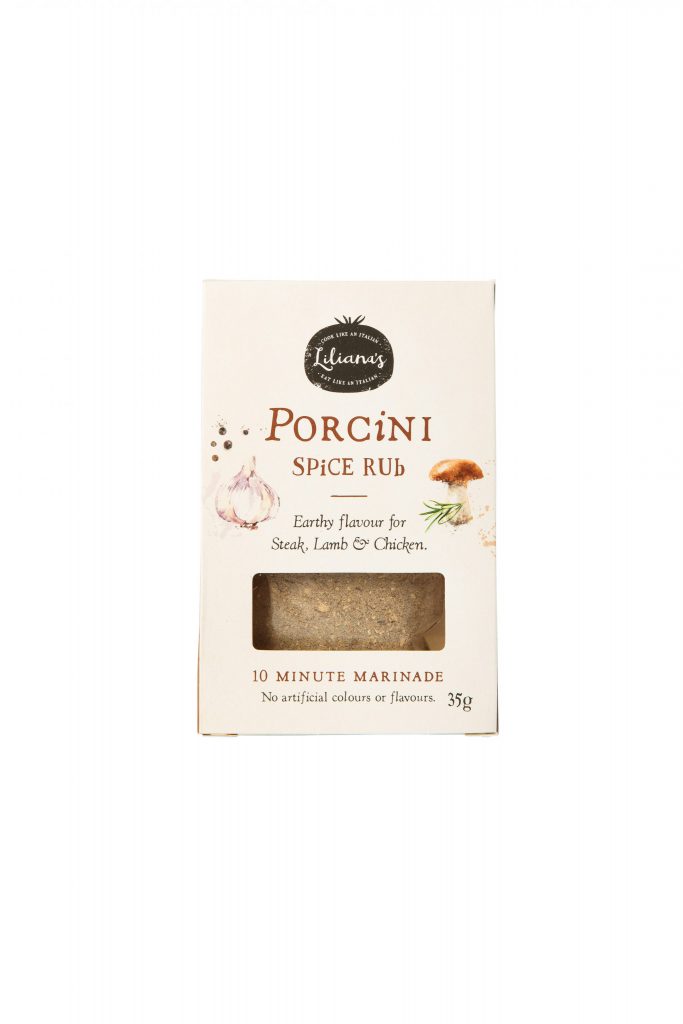 My website is currently being overhauled, and once it's finalised it will contain lists of where you can buy my products and recipes with ideas on how to use them.  Currently available in independent stores in South Australia (please contact Edible Exchange for stockists) and Victoria (please contact Eurostore Australia for stockists) , they will soon be available in every state. I will keep you posted.
If you try any of my products I'd love to hear your feedback. Please either comment on this page or send me a message or a pic via Facebook, Twitter or Instagram. Links are on this page. I look forward to feeding you!